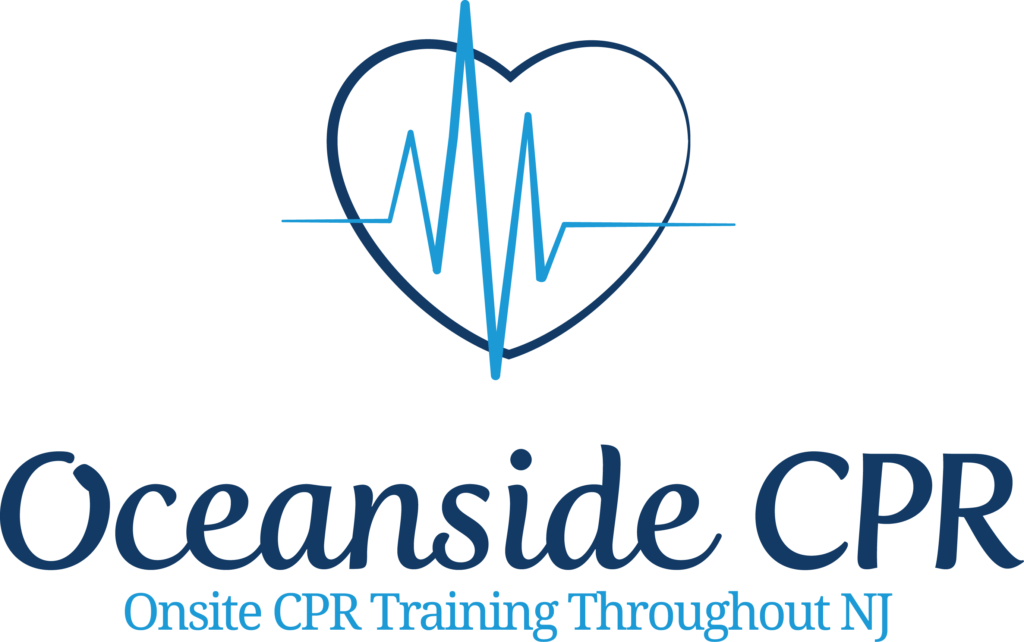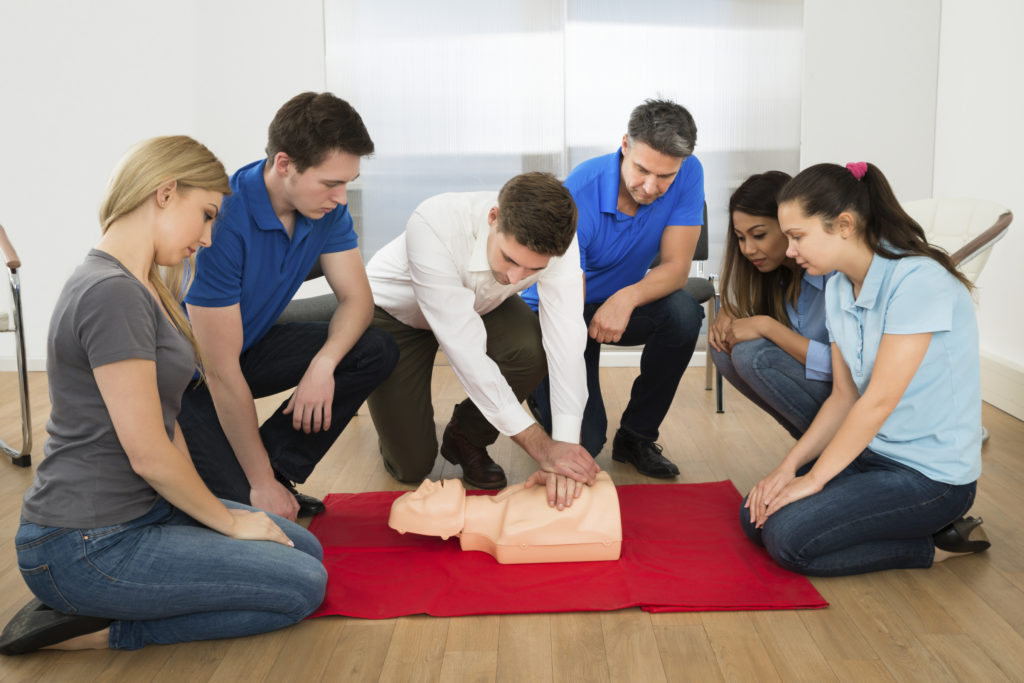 Certified Classes We Offer
BLS Heathcare Card
Great for Healthcare Professionals, First Responders, and Teachers. This class will provide you with a AHA Healthcare Provider BLS Card.
Do to the Virus out break if you need to be certified but do not want to take a group course. We will be offering private classes for the price of a group course. please email me at steve@oceansidecpr.com to schedule an appointment or txt only to 908-227-0002. 
CPR and AED Training
We provide bystander CPR and AED training that is perfect for workplaces, coaches, and other large groups. This will give you and your group the knowledge and training to be prepared in the event of a Cardiac Arrest.
ASHI First Aid and CPR
Become ASHI First Aid Certified through our Professional Certified Instructors.
This  Course will give you the First Aid Knowledge to respond confidently to emergencies.All of our equipment is cleaned and sanitized before each use.
How we clean equipment
The Manikins are wiped down with bleach wipes, the faces and barrier devices all get cleaned using cdc standards. They are washed in a bleach water solution then rinsed in fresh water and are all air dried. Students only use disposable valves and barrier devices. Gloves will also be provided. 
AHA AUTHORIZED BLS CERTIFICATION COURSE
At Oceanside CPR, we have a knowledgeable team of professionals who teach our CPR courses in NJ, CPR Group Training in NJ, and BLS Certification courses in NJ. We strive to create a distinctive learning environment for all our classes in NJ.
We are an American Heart Association authorized training site. We are also affiliated with the American Safety & Health Institute. Our CPR training includes CPR AED classes and BLS Certification courses for health professionals.
Why Should You Know CPR?