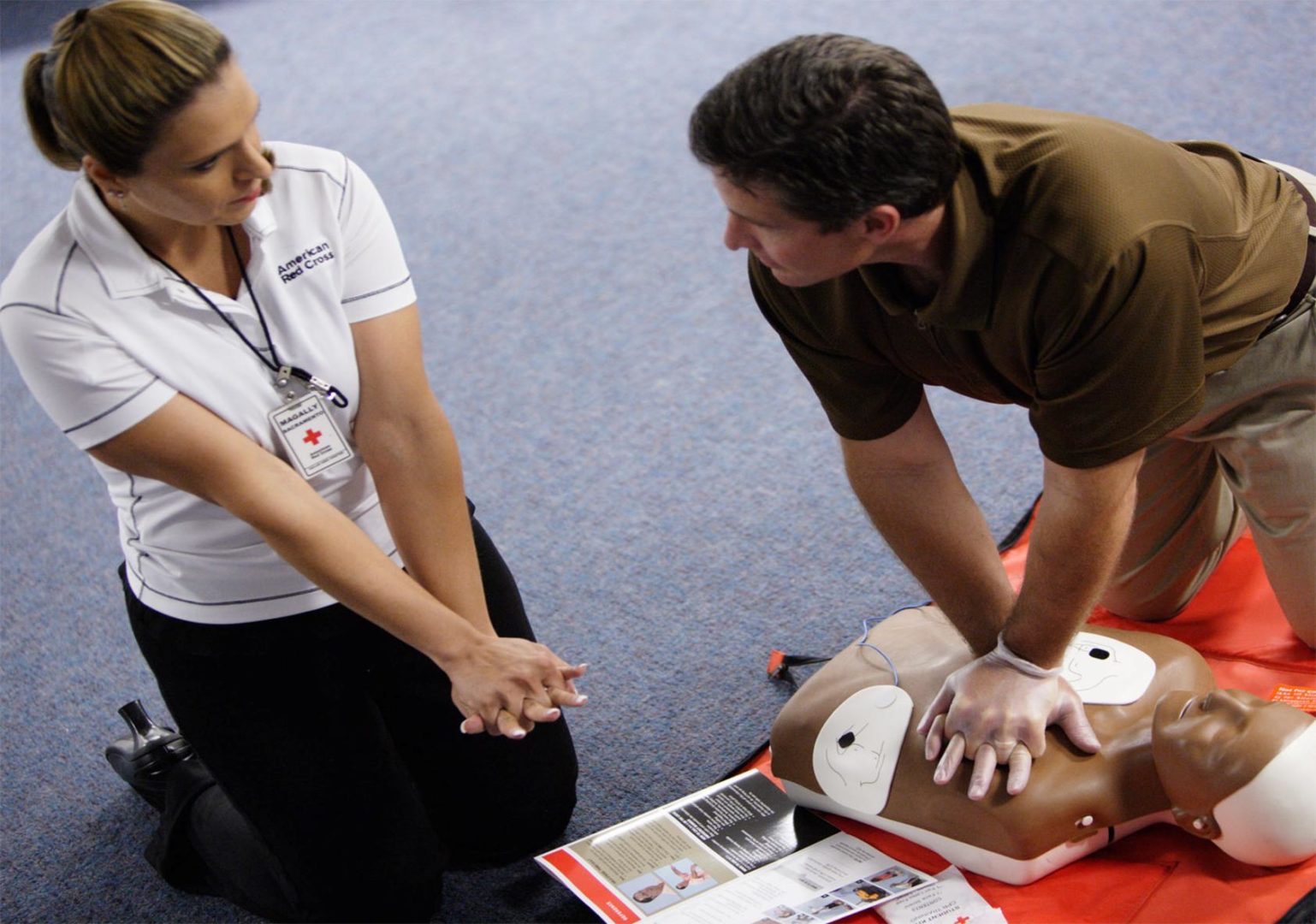 CPR AED Training in NJ
This course is for anyone with limited or no medical training who needs a CPR card for job or regulatory requirments.
This is not for Healthcare BLS Card – Look Below
AHA Basic Life Support for Health Care Professionals
This course is for healthcare professionals who need to know how to perform CPR, as well as other basic life saving skills for in-hospital and out-of-hospital settings.
(EMTs, Nurses, CNAs, RTTs, Doctors, ect)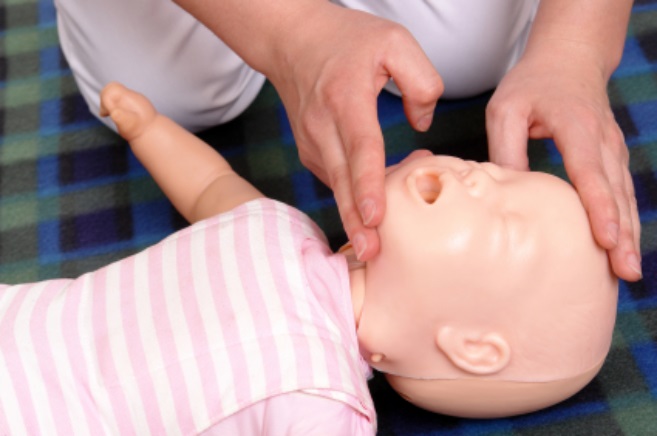 Pedatric CPR & First Aid Class
This course is for Child-Care Workers who need to know how to perform CPR, as well as other lifesaving skills.
(Completion Card Vaild For 2 Years)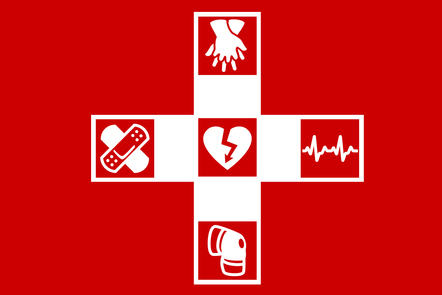 Basic First Aid Training
This course is excellent for community and workplace settings, giving Basic First Aid Knowledge Skills to respond to medical emergencies.
(Babysitters, Teachers, School Bus Drivers, Parents)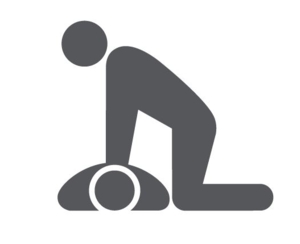 Friends & Family CPR Training
The Family and Friends CPR course teaches the lifesaving skills of adult Hands-Only CPR, Child CPR, and AED use. Taught in a Group Environment using AHA guidelines.
(Schools, New Parents, Babysitters)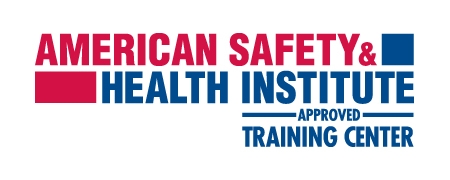 ASHI First Aid and CPR Class
Wilderness environments create special situations not usually encountered in an urban or suburban environment. With ASHI's Wilderness First Aid, Instructors certified to teach CPR/AED, basic first aid, and have wilderness experience can take advantage of ASHI's flexible instructional design. This comprehensive 16-20 hour course meets the Boy Scouts of America Wilderness First Aid curriculum and guidelines.
(Marine Life Injuries, Diver Hazards, Emergency Oxygen Admistration)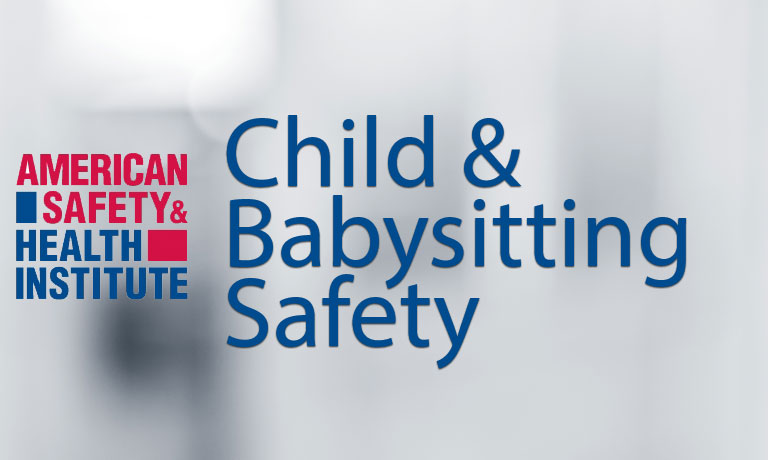 Babysitting Safety
This course is for tweens and teens who need to know how to perform basic lifesaving functions and first aid, as it relates to child and babysitting safety.